Bute Park's history goes back hundreds of years, and over the centuries the land has been through many changes.
1700s
By 1766, the wealthy Bute family inherited the castle and by the late 1800s had begun to develop the grounds. The land surrounding the castle was brought together and pleasure gardens were created.
Andrew Pettigrew worked closely with architect William Burgess to create a landscape that complemented the ornate work on the castle.
1800s
In 1855 the Bute Family closed Cooper's Fields to public access. However in 1857, Sophia Gardens was opened to the public by the Bute family in compensation for the exclusion of public access from land on the east side of the river – now Bute Park.
Andrew Pettigrew entered the employment of the Bute Estate at Dumfries House, Ayrshire. He was appointed as head gardener to the third Marquess of Bute in 1873 and worked closely with the Marquess and his architect William Burges to lay out the castle grounds, now Bute Park.
In the late 1800s both the Swiss Bridge and Animal Wall which were designed by William Burges were constructed.
Today
Today the land is the 'green heart' of the city and provides a habitat for wildlife, a beautiful and extensive arboretum, as well as a venue for major public events.
After interest from the general public, the park underwent restoration from 2010 to 2014. The project was supported by a £3.1 million grant from the Heritage Lottery Fund and focused on:
Conserving and restoring special historical, environmental and horticultural features.
Making the park accessible for all visitors.
Building the Visitor Centre.
Renovating and developing West Lodge (what we now know as Pettigrew Tea Rooms).
Cleaning and repairing the Animal Wall.
Forgottten history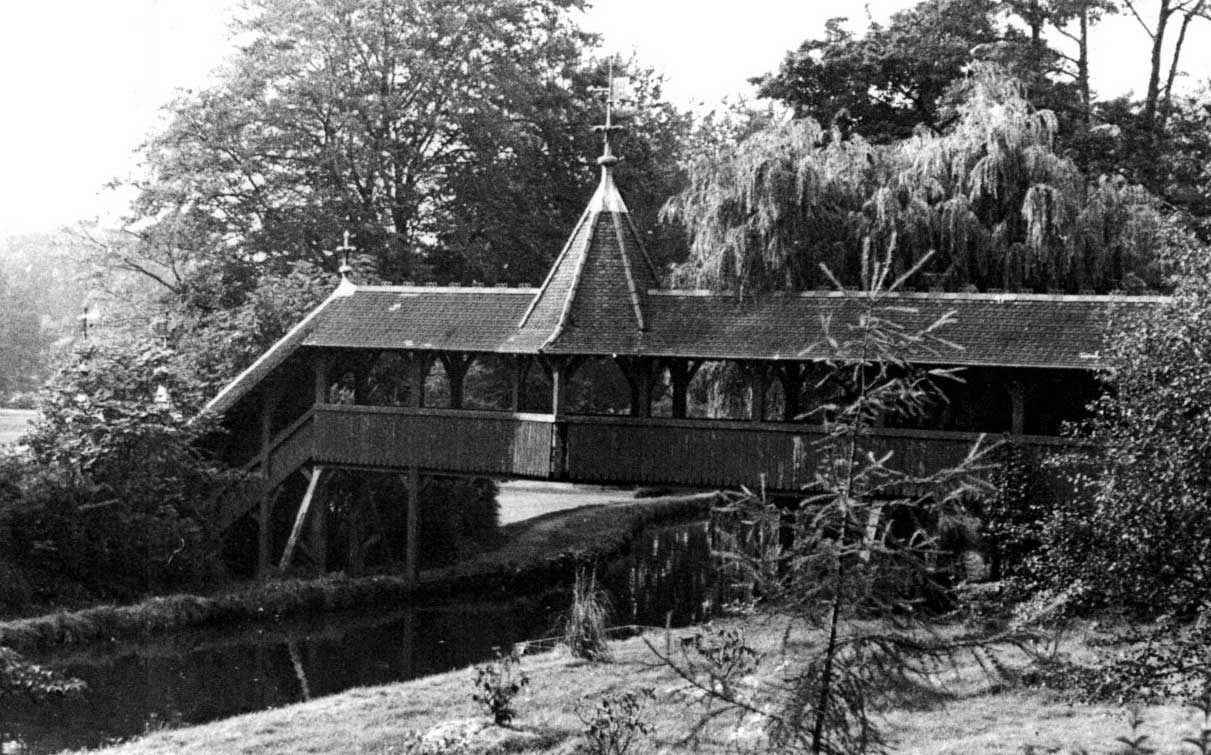 In the 1870's, Burgess constructed the Swiss Bridge, a new exit from the castle to the private grounds over the old mill stream. When the West Gate was reconstructed in the 1920s on instructions from the 4th Marquess of Bute, the Swiss Bridge was moved to cross the dock feeder below Castle Mews.
Sadly the Swiss Bridge was dismantled following vandalism in the 1960's.