The City between the wood and vines.
There have been links of friendship with Stuttgart since 1955.
The "Image of Stuttgarg Garden" was offered to Cardiff by its twin city and designed jointly in October 2005 to mark the 50th anniversary of the twinning.
The theme of the garden is the unique setting of the city of Stuttgart.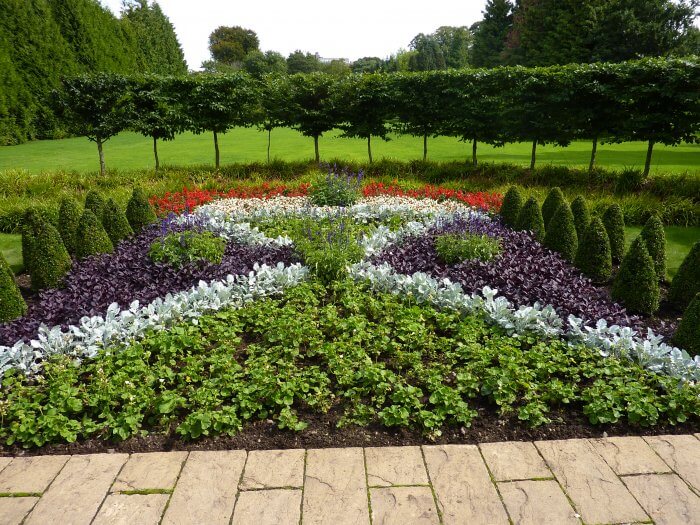 Vine and wood covered slopes of mainly yellow sandstone stretch down to the bottom of a bowl-shaped valley with the city centre at its heart.
The main artery of the city, Konigstrasse (King Street), passes Schlossplatz (Castle Street)