From birds, bees and butterflies to insects and plant life on the woodland floor, Bute Park is full of wildlife for you to discover.
If you're lucky you may even spot an otter which are known to pop up along the river, but they are notoriously shy, so sightings are very rare.
Wildlife Cameras
In 2018 we added wildlife cameras to record footage of the many animal visitors to the park. From bird feeders and bird tables to our very own bee hives, there's plenty of wildlife to see.
Our cameras follow:
Bee hives located within the nursery walls.
A fox den in the open shed in the nursery yard.
Bird feeder and table on the raised beds behind the Visitor Centre.
Hedgehog feeding stations at the back of the plant shop.
Several nest boxes on the trees and one in the main nursery building.
The wildlife cameras have provided a new and exciting opportunity for volunteers to support the park. Volunteers can help by viewing footage and making recordings of particular events of interest (animals feeding, eggs hatching, feeding of young etc.)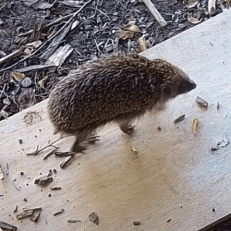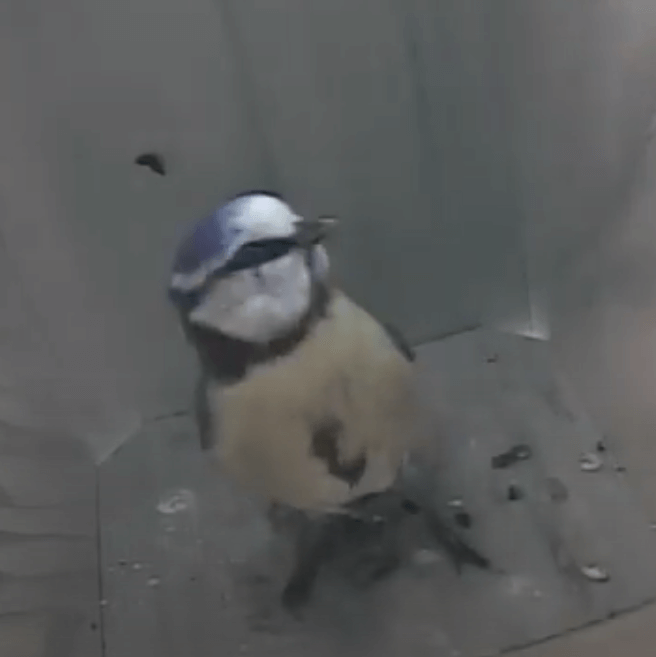 The footage has already enhanced our education activities for schools children with hedgehog footage being shown as part of a hedgehog and hibernation session last November.
Visiting families enjoyed footage of the many birds who visited us as part of the RSPB Big Garden Bird Watch event at the end of January.
Visitors to the Visitor Centre can watch our wildlife and see our visiting animals close up on the screen.
You can also enjoy the live footage online or you can watch our wildlife updates on our YouTube channel.
On camera
Animals we have seen so far include regular visits from:
a fox,
hedgehogs,
a weasel,
mice, and
plenty of squirrels.
Frequent bird visitors include:
dunnocks,
robins,
coal tits,
great tits,
nuthatches, and
woodpigeons.