First published 19th Nov, 2021
We want to thank everyone for their overwhelming support following the terrible recent acts of vandalism committed in Bute Park.
A Just Giving page was set up by the Owner of the Secret Garden Café in Bute Park and by April 2022 it raised £5k towards restoring the park. The crowd-fund is now closed but people can still support the park here. We would like to thank Melissa and all the donors who supported this campaign.
The money raised will be transferred to the Friends of Bute Park and used to replace trees lost to the attack, many of which were funded by individuals through the Bute Park tree donation scheme. Any money left over may be held as an ear-marked fund by the Friends of Bute Park to fund tree replacements required after future vandalism attacks. This builds in some resilience and will hopefully ensure prospective tree donors are not deterred by any ongoing risk of vandalism.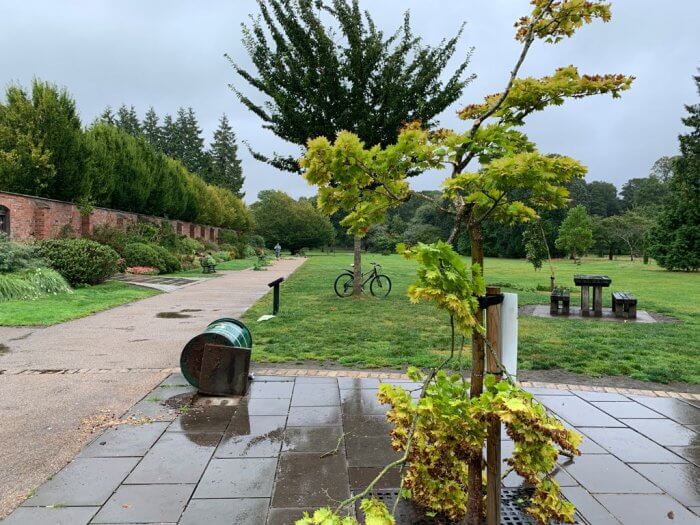 We are delighted to report that two positive developments for Bute Park were born directly out of this tragedy:
These developments, both initiated by members of the public, give a powerful message of solidarity and hope. In addition to the CCTV installed in and around the park since the attack, we hope they make people think twice before targeting a vulnerable park owned and loved by the city.
Bute Park is still the fabulous park you know & love so please continue to enjoy it.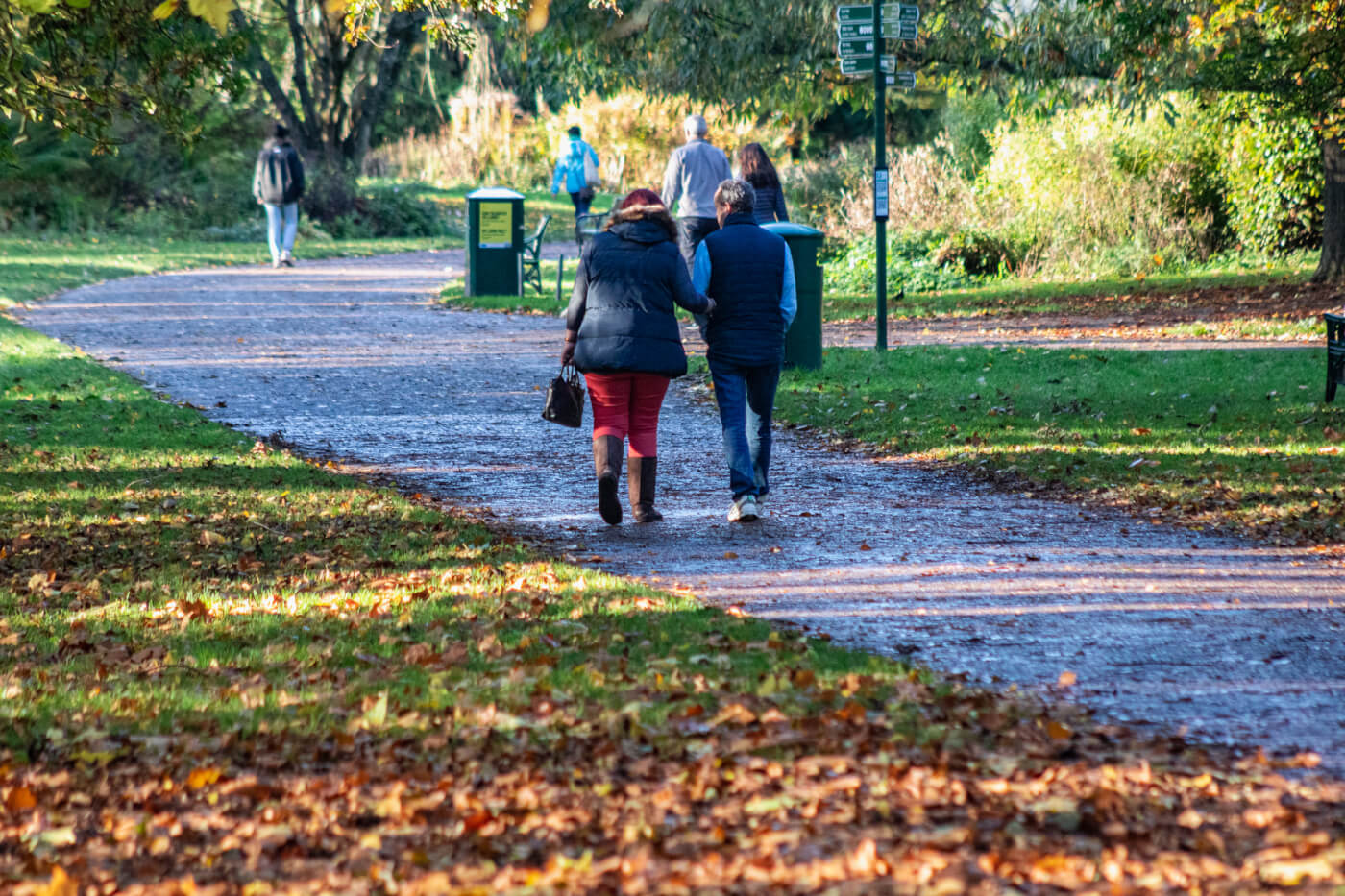 We won't let these people spoil our park.
Many thanks
The Bute Park Team
Read More
More from the Bute Blog...