Trivia
What do we call baby blue tit?
You are correct.
Well done!
Hmmm... that's not right.
Did you know?
At the Visitor Centre we have a number of wildlife camera set up and recording 24 hours a day. 
In spring 2020 one of our nest box cameras recorded a pair of blue tits raising their family and we were able to follow their progress.
You can see the footage here and follow our cameras throughout the year too.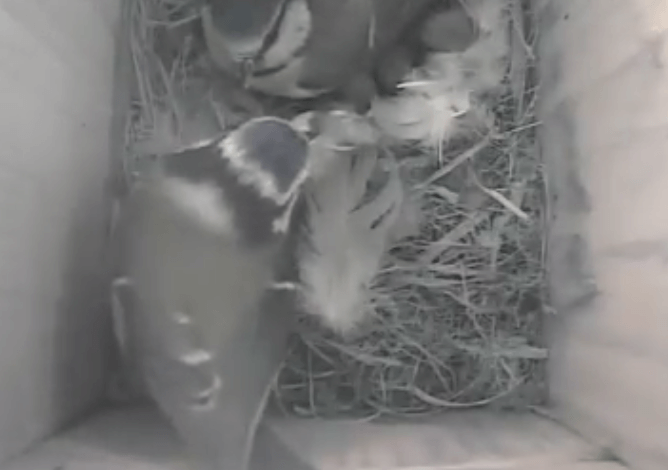 Trail Location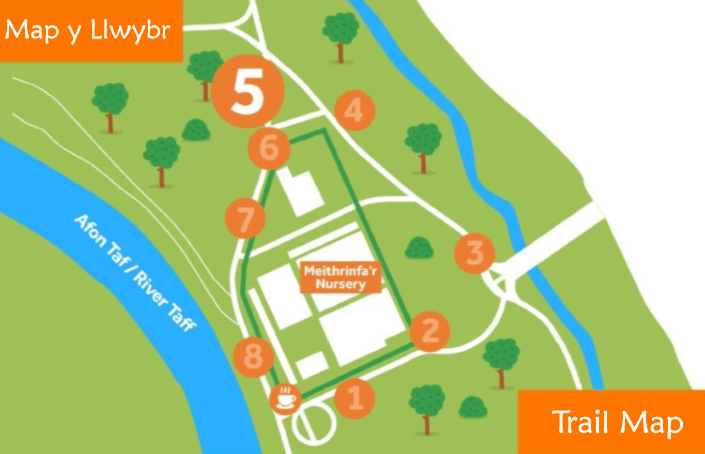 what3words:
device.grape.bronze