Given the fast changing situation with COVID19 please check the event organisers websites for the latest information regarding specific events.
Please contact the event organiser directly for ticketing and further information.
23rd June – 30th July
Sophia Gardens, Cardiff
Box Office: 0333 666 3366
www.cardiffopenairtheatrefestival.co.uk
Welcome to the Cardiff Open Air Theatre Festival: Everyman 22. We're delighted to offer a theatrical event to suit everyone's taste; from a Shakespeare comedy to a much-loved British sitcom.
Tickets now on sale!
Croeso i Wyl Theatr Agored Eeryman Caerdydd 22.
Rydym wrth ein bodd cynnig digwyddiad theatrig sy'ngweddu at dant phawb. Amrywiaetheang o oreuon Shakespeare i glasur o gomedi sefyllfa di drosglwyddo'n arbennig ar gyfer y llwyfan.
Sunday 17th July, 8pm
The Dylan Thomas classic performed as a play for voices.
Thursday 7th July – Saturday 16th July
Evening Performances 8pm, Saturday Matinees 3pm
As a ship is wrecked on the rocks, twins are separated and washed up on the island of Ilyria, forced to fend for themselves in a new land. Viola, the first twin, falls in love with Duke Orsino, who is in love with Olivia, who falls in love with Viola, and is secretly adored by Malvolio. Chaos ensues…
Thursday 21st July – Saturday 30th July
Evening Performances 8pm, Saturday Matinees 3pm
"Feed me, Seymour!"
The meek floral assistant Seymour Krelborn stumbles across a new breed of plant he names "Audrey II" – after his co-worker crush. This foul-mouthed, R&B-singing carnivore promises unending fame and fortune, though through time, Seymour discovers Audrey II's intent towards global domination!
Disney's High School Musical On Stage
Saturday 23rd July – Saturday 30th July
Day time performances 12.00pm, 2.30pm
Saturdays -10.30am & 12.30pm
Running Time Approx 1 Hour.
Get'cha head in the game and take a trip to the hallowed halls of East High in this specially adapted version of the smash hit Disney musical. Join Troy, Gabriella and the rest of the students as they deal with first love, friends and family whilst balancing their classes and extra-curricular activities.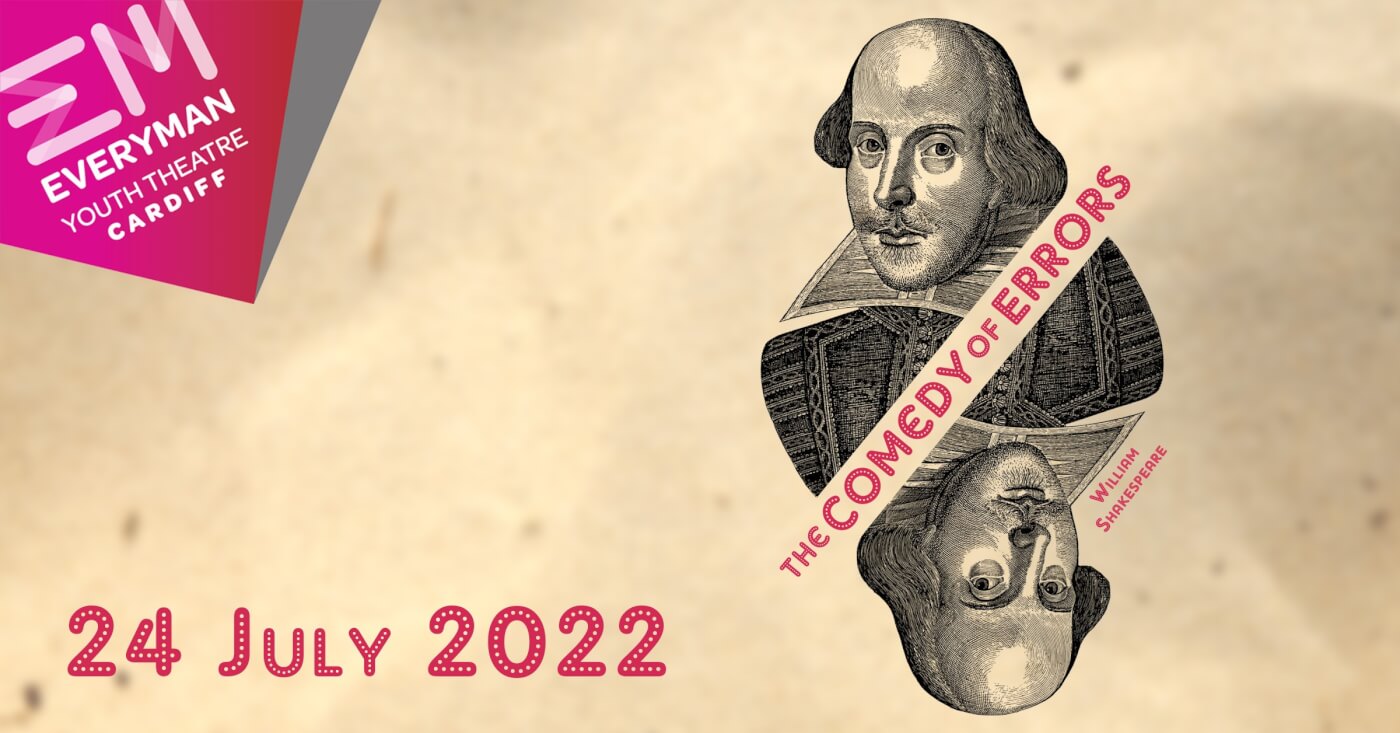 Web Address: www.cardiffopenairtheatrefestival.co.uk
Festival – all events https://www.ticketsource.co.uk/cardiffopenairtheatrefestival
Blackadder – https://www.ticketsource.co.uk/cardiffopenairtheatrefestival/e-pyoylp
Under Milk Wood – https://www.ticketsource.co.uk/cardiffopenairtheatrefestival/t-redygx
Twelfth Night – https://www.ticketsource.co.uk/cardiffopenairtheatrefestival/e-yvdgma
Stand Up In the Park – https://www.ticketsource.co.uk/cardiffopenairtheatrefestival/t-arkmkq
Choirs – https://www.ticketsource.co.uk/cardiffopenairtheatrefestival/t-lymrme
Pride – https://www.ticketsource.co.uk/cardiffopenairtheatrefestival/t-xpxoxo
Little Shop of Horrors – https://www.ticketsource.co.uk/cardiffopenairtheatrefestival/e-zdzmxv
Disney's High School Musical – https://www.ticketsource.co.uk/cardiffopenairtheatrefestival/e-jradlz
Comedy of Errors – https://www.ticketsource.co.uk/cardiffopenairtheatrefestival/t-redydx
Visit the event website
Buy tickets online