Given the fast changing situation with COVID19 please check the event organisers websites for the latest information regarding specific events.
Please contact the event organiser directly for ticketing and further information.
22nd June – 29th July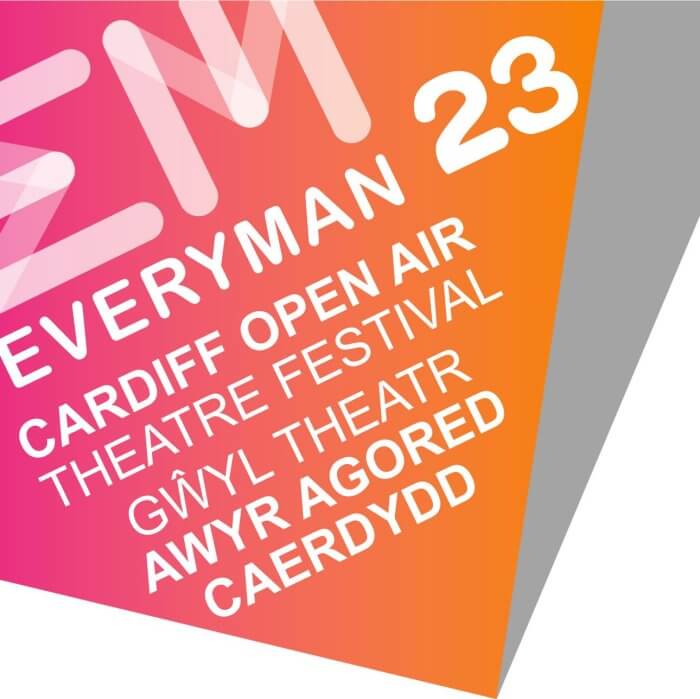 Sophia Gardens, Cardiff
Box Office: 0333 666 3366
www.cardiffopenairtheatrefestival.co.uk
Welcome to the Cardiff Open Air Theatre Festival: Everyman 23. We're delighted to offer a theatrical event to suit everyone's taste; from Shakespeare, to The Addams Family
Tickets now on sale!
Thursday 22nd June – Saturday 1st of July
The Addams Family, a new musical! The smash-hit show about everyone's favourite ghoulish family.
Thursday 6th July – Saturday 15th of July
A heart-warming and hilarious story of love, inspiration and sisterhood and how ordinary folk from a small village conquered the world with their 'alternative' WI Calendar
A Midsummer Night's Dream
Thursday 20th July – Saturday 29th July
Celebrate Everyman's 40th anniversary of Shakespeare in the open air with this hilarious and magical comedy.
Saturday 22nd July – Saturday 29th July
AndGo Productions return with this award-winning musical about an extraordinary girl with extraordinary powers. Join the revolt!
Web Address: www.cardiffopenairtheatrefestival.co.uk
Festival – all events https://www.ticketsource.co.uk/cardiffopenairtheatrefestival
The Addams Family – The Addams Family – Cardiff Open Air Theatre Festival
Jack and The Beans Talk –Jack and The Beans Talk and other Super Sheep Tales – Cardiff Open Air Theatre Festival
Choirs In The Park –Choirs In The Park – Cardiff Open Air Theatre Festival
Stand Up In the Park – Stand Up in the Park – Cardiff Open Air Theatre Festival
Calender Girls – Calendar Girls – The Play – Cardiff Open Air Theatre Festival
Macbeth – Macbeth – Cardiff Open Air Theatre Festival
The Greatest Showman (Movie) – The Greatest Showman – Movie Nights – Cardiff Open Air Theatre Festival
The Rocky Horror Shop (Movie) – The Rocky Horror Picture Show – Movie Nights – Cardiff Open Air Theatre Festival
A Midsummer Night's Dream – A Midsummer Night's Dream – Cardiff Open Air Theatre Festival
Matilda Jr – Matilda Jr – Cardiff Open Air Theatre Festival
Visit the event website
Buy tickets online