First published 20th Jul, 2021
Your visit, Our facilities, Improvement Projects, Supporting us… Tell us what you think!
Take the Bute Park 2021 user survey
We are proud that Bute Park has continued to play an important role in supporting Cardiff's residents with access to green and open space for their physical and mental wellbeing throughout the coronavirus pandemic.
The Bute Park Management Team conduct a user survey every year to monitor our performance and your satisfaction with the park. In 2018, 2019 and 2020 the park received a 98% satisfaction rate.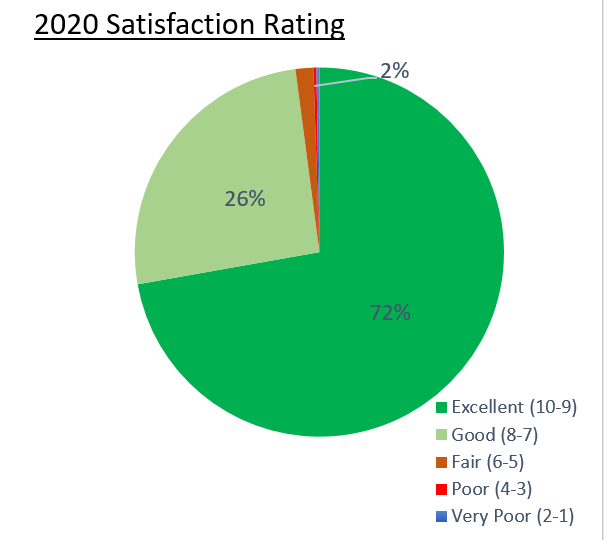 A number of common themes emerged; broadly speaking people were very satisfied with the park and expressed how valuable the site was to them. Its natural features, the city centre location and high standard of maintenance and cleanliness were particularly prized.
We would love to hear your views and suggestions on how to make your visitor experience even better and would be grateful if you could spare a few minutes of your time to answer some questions which we will use to inform and develop our future plans.
---
More from the Bute Blog...