First published 19th Apr, 2021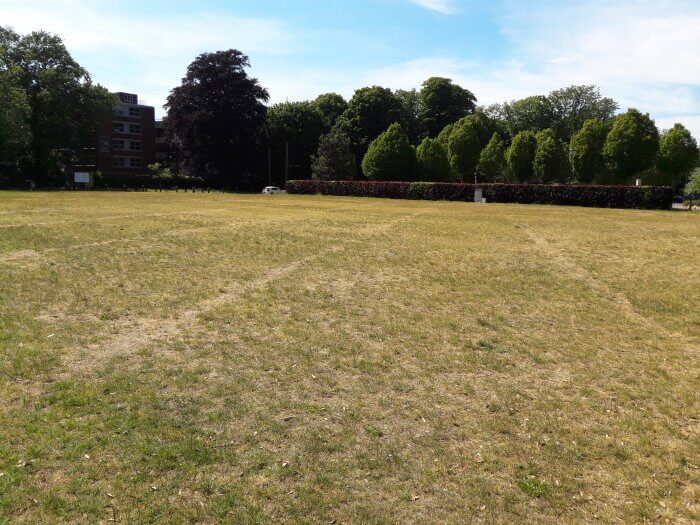 Sophia Gardens is a CADW Grade II listed park located a short walk from the Principality stadium, Cardiff Castle and the city's main high streets and night time economy destinations. It is adjacent to the river Taff, a P&D car park and the Taff Trail. The park contains a designated event space which has hosted a range of outdoor events over the years. There are good public transport links to the site (including the Sophia Gardens coach station) and it is close to a number of hotels, B&Bs and guest houses. The site is served by a one-way spine road that runs along its west elevation.
Cardiff Council would like to invite interested operators to submit a bid proposal for the opportunity to partner with the Council and undertake the following use at the site:
Delivery of wedding/private/corporate celebration/hospitality packages on Sophia Gardens event area.
This opportunity will allow the operator to sell a variety of high-end celebration-type packages to private clients. From wedding packages, birthday celebrations, office party packages and everything in between. The park has an attractive tree lined backdrop on its east and south elevations and use of Bute Park.
Any other type of event use proposed for Sophia Gardens should be applied for in the normal way via the parks event pages on the www.bute-park.com website.
More from the Bute Blog...