Given the fast changing situation with COVID19 please check the event organisers websites for the latest information regarding specific events.
Please contact the event organiser directly for ticketing and further information.
Broadleaf native trees will be given out to the Welsh public – simply provide your name, address and contact details so we can follow up with care advice, and take your new sapling home to plant!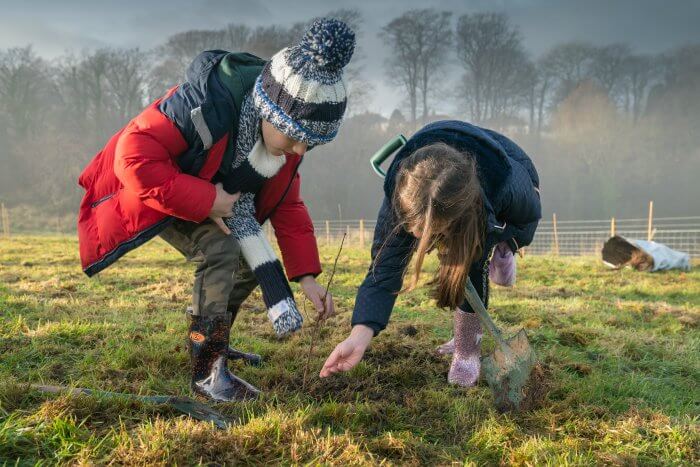 The first 'roadshow' day of the Welsh Government tree giveaway campaign will see the Woodland Trust and their community partners Llais Y Goedwig provide households with their own tree as their contribution to the National Forest for Wales.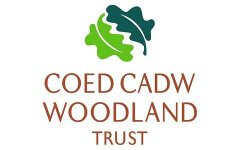 Visit the event website
Details
5th March, 2022 - 5th March, 2022 9:00 am - 3:00 pm
Location
Bute Park Directions