Given the fast changing situation with COVID19 please check the event organisers websites for the latest information regarding specific events.
Please contact the event organiser directly for ticketing and further information.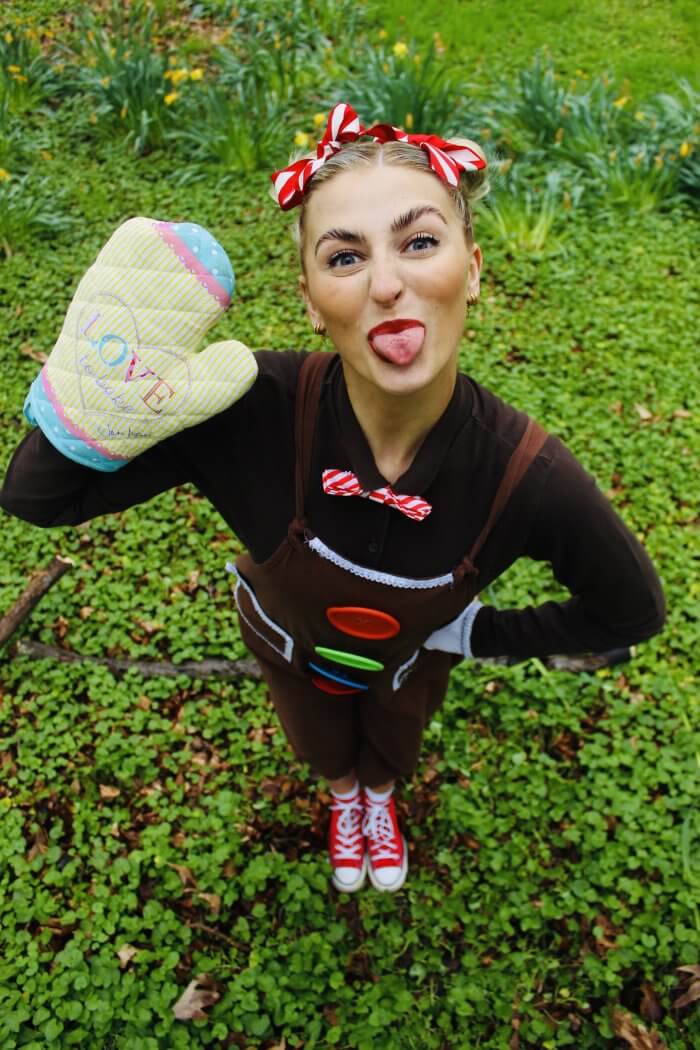 Tuesday 1st August: Swashbuckling Pirates
Argh me hearties! Pull up the anchor and set sail on a swashbuckling adventure with our stinky, pirate crew. Dodge crocodiles, shiver your timbers and keep an eye out for treasure in this exciting, storytelling experience.
Tuesday 8th August: The Gingerbread Man
Yikes – there's a Gingerbread on the loose and its running as fast as it can! Can you help our little old lady to catch the cheeky runaway, before her cup of tea goes cold, in this exciting, storytelling adventure.
1. Children need to be accompanied by an adult at all times for the duration of the trails.
2. Tickets are non-refundable.
3. Events go out in all weathers, even in the rain, so please ensure you dress appropriately.
4. Please arrive ten minutes prior to the trail start time.
Both dates will have the following timed trails…
11am – 12pm
1:30pm – 2:30pm
The recommended age is 3 to 10 years.
Visit the event website
Buy tickets online