Given the fast changing situation with COVID19 please check the event organisers websites for the latest information regarding specific events.
Please contact the event organiser directly for ticketing and further information.
We will celebrate International Women's Day at Bute Park on Sunday 20th March (11am to 3pm), we hope you can join us.
The Bute Park Management Team happen to all be female so this is a topic close to our hearts. This event has sprung from our desire to do something positive and proactive in the wake of violence against women in public spaces. We are mindful of recent crimes that took place nationally in public spaces, and also those within Bute Park itself that may have shaken public confidence in using parks. The event is a chance to stand together and say: "Bute Park belongs to all the people of Cardiff, and is a place that all people should be able to enjoy safely".
We'll be working with South Wales Police and other partners as well as our plant shop, the Secret Garden café, local female-led businesses and charities to make this an enjoyable day for all the family.
As well as celebrating International Women's Day generally and featuring sessions that promote wellbeing, the event will provide a platform for the promotion of public safety.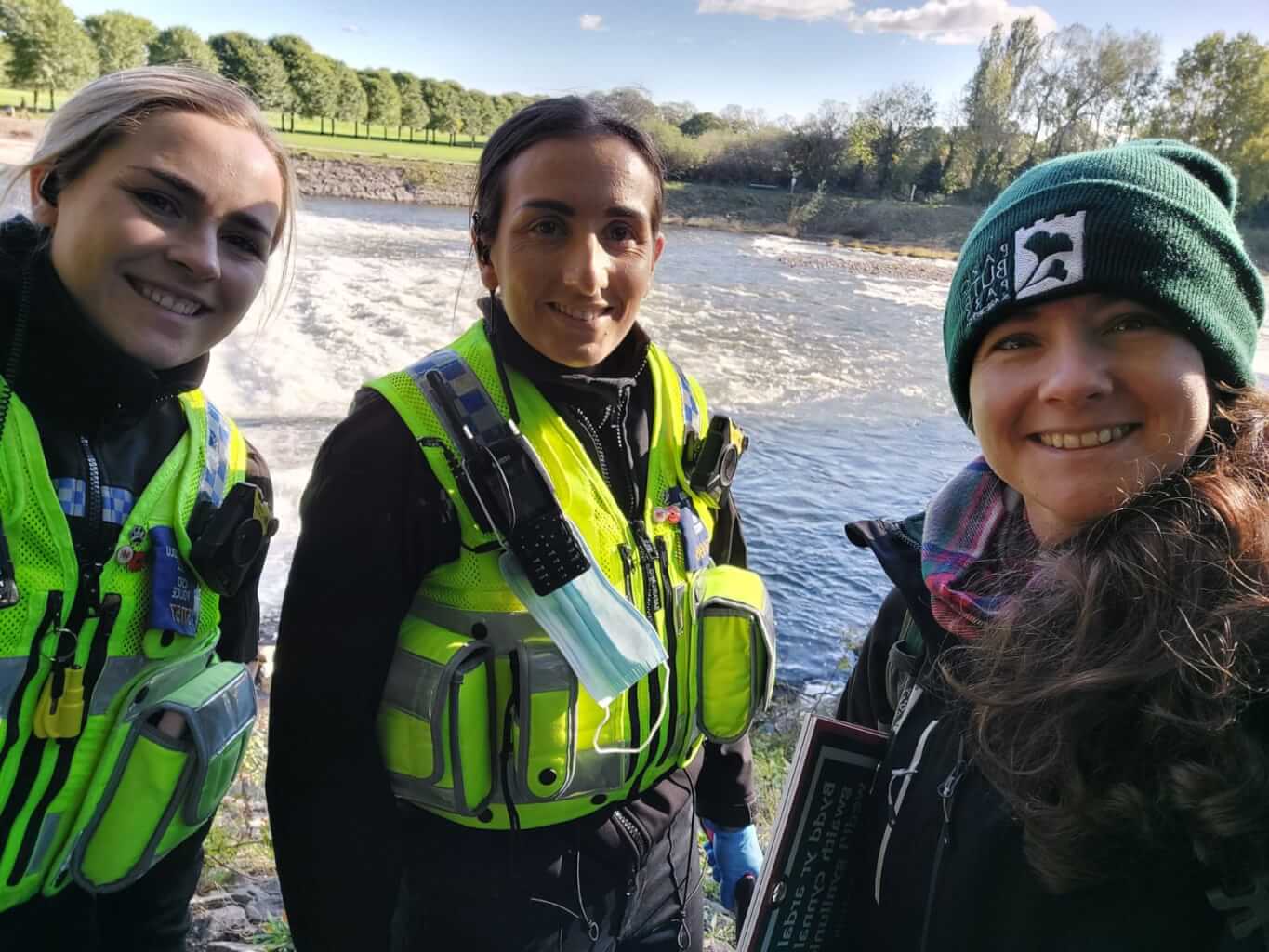 To join our sessions just sign up in on the day
11:00 Event start
11:30 – 11:45 Partner Photo Call, Speeches
11:45 – 12:15 Wellbeing in Nature: Relax – Refresh – Reconnect
Come along and enjoy the company of trees and nature in Bute Park, the green heart of the city. Make time to relax, refresh and revive while walking in nature, wildlife spotting along the way.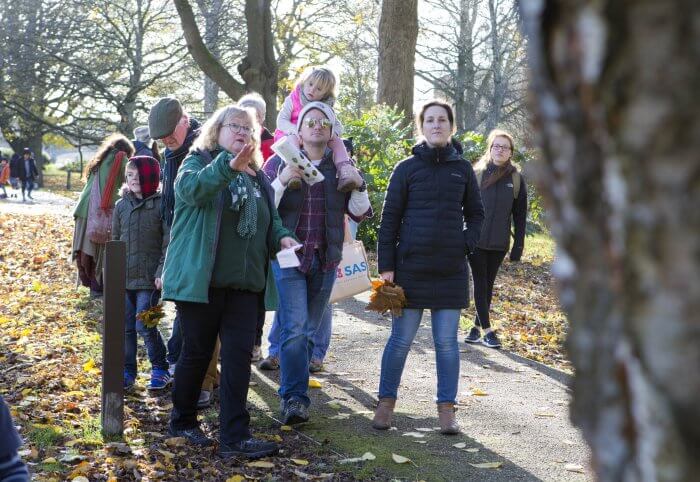 Awaken all your senses, touch the bark of a tree, listen to the birds, gaze up into the tree canopy and watch the clouds, smell the flowers and see the bees and butterflies fly by. Being closer to the natural world has a positive impact on our health and wellbeing.
We will begin by taking a gentle stroll, sit and watch the park world go by, and then enjoy activities to explore the outdoor environment around us reconnecting with the natural world.
The sessions will be Led by Meriel Jones, Bute Park Education Officer, who is a Wellbeing In Nature Practitioner.
12:30 – 13:15 Yoga with Physiospace*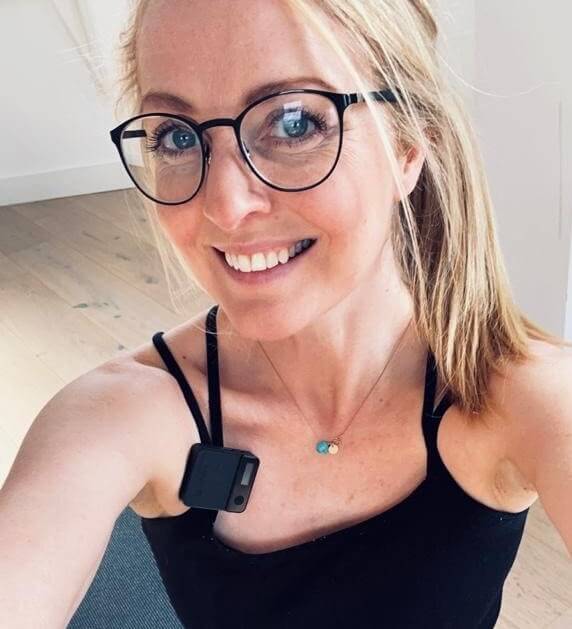 Join Osk for an energising & fun park yoga session suitable for all levels followed by a relaxing meditation and breath work.
Together we will move, breathe & connect with each other and nature in the beautiful surroundings of Bute Park.

Bring a yoga mat or picnic blanket. The whole family is welcome to join in!
13:30 – 14:00 Wellbeing in Nature: Relax – Refresh – Reconnect
As above
*Yoga mat not supplied, bring your own or a picnic blanket
Details
20th March, 2022 - 20th March, 2022 11:00 am - 3:00 pm
Location
Bute Park Directions