Given the fast changing situation with COVID19 please check the event organisers websites for the latest information regarding specific events.
Please contact the event organiser directly for ticketing and further information.
A true once in a lifetime experience.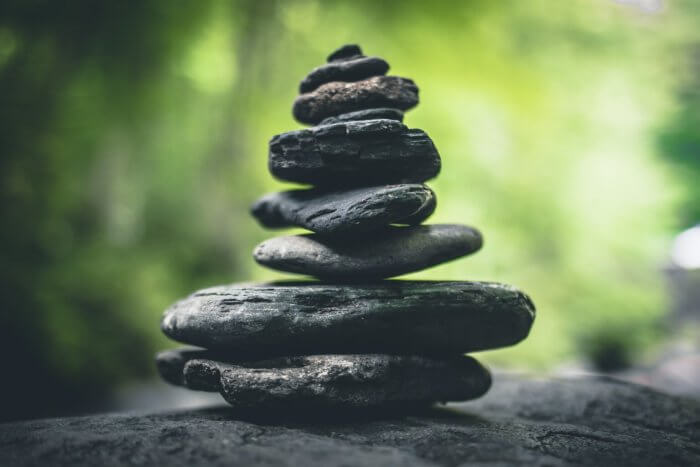 The Vale of Glamorgan Festival brings John Luther Adams' expansive and engrossing work for massed percussion ensemble to Bute Park.
Inspired by the stone sentinels constructed over the centuries by the Inuit in the windswept expanses of the Arctic, Inuksuit invites exploration and discovery of the relationship between the music and the site, as well as the musicians' interactions with the natural world. This is the ultimate surround sound piece; wherever you sit, stand, wander, or picnic, you will create for yourself a wholly unique listening experience.

This is a free event suitable for all ages and for the whole community, and you can drop in and out at any stage to see and hear glimpses of this unique event.

Book a place for free

Visit the event website
Buy tickets online
Details
28th September, 2022 - 28th September, 2022 4:00 pm - 6:00 pm
Location
Bute Park Directions