Given the fast changing situation with COVID19 please check the event organisers websites for the latest information regarding specific events.
Please contact the event organiser directly for ticketing and further information.
Going Batty in Bute Park as part of Cardiff Science Festival
What do we know about bats?
What do they eat?
How do they move?
Where do they live?
Enjoy some Batty art and craft activities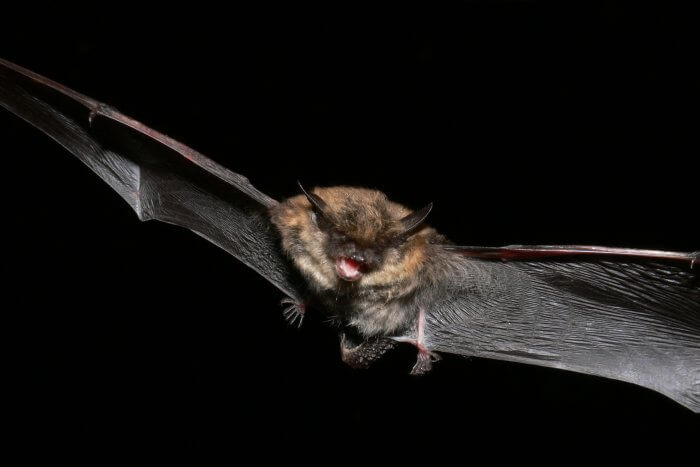 Sessions at 10am, 12noon and 2pm (60 minutes)
Children must be accompanied by an adult
Suitable for children aged 5 years+
Visit the event website
Buy tickets online
Details
21st February, 2023 - 21st February, 2023 12:00 am - 3:00 pm
Location
Bute Park Directions