Given the fast changing situation with COVID19 please check the event organisers websites for the latest information regarding specific events.
Please contact the event organiser directly for ticketing and further information.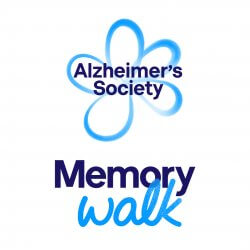 Memory Walk is a family-friendly sponsored walk and a fantastic way to make a real difference to people affected by dementia. It's free to sign up and accessible to all.
This is a great opportunity to come together with friends and family and walk for loved ones affected by dementia, while raising money to provide help and hope to people affected by dementia.
At Memory Walk we'll walk for our mums. We'll walk for our grandads. We'll walk for anyone affected by dementia now, and in the future. Who will you walk for?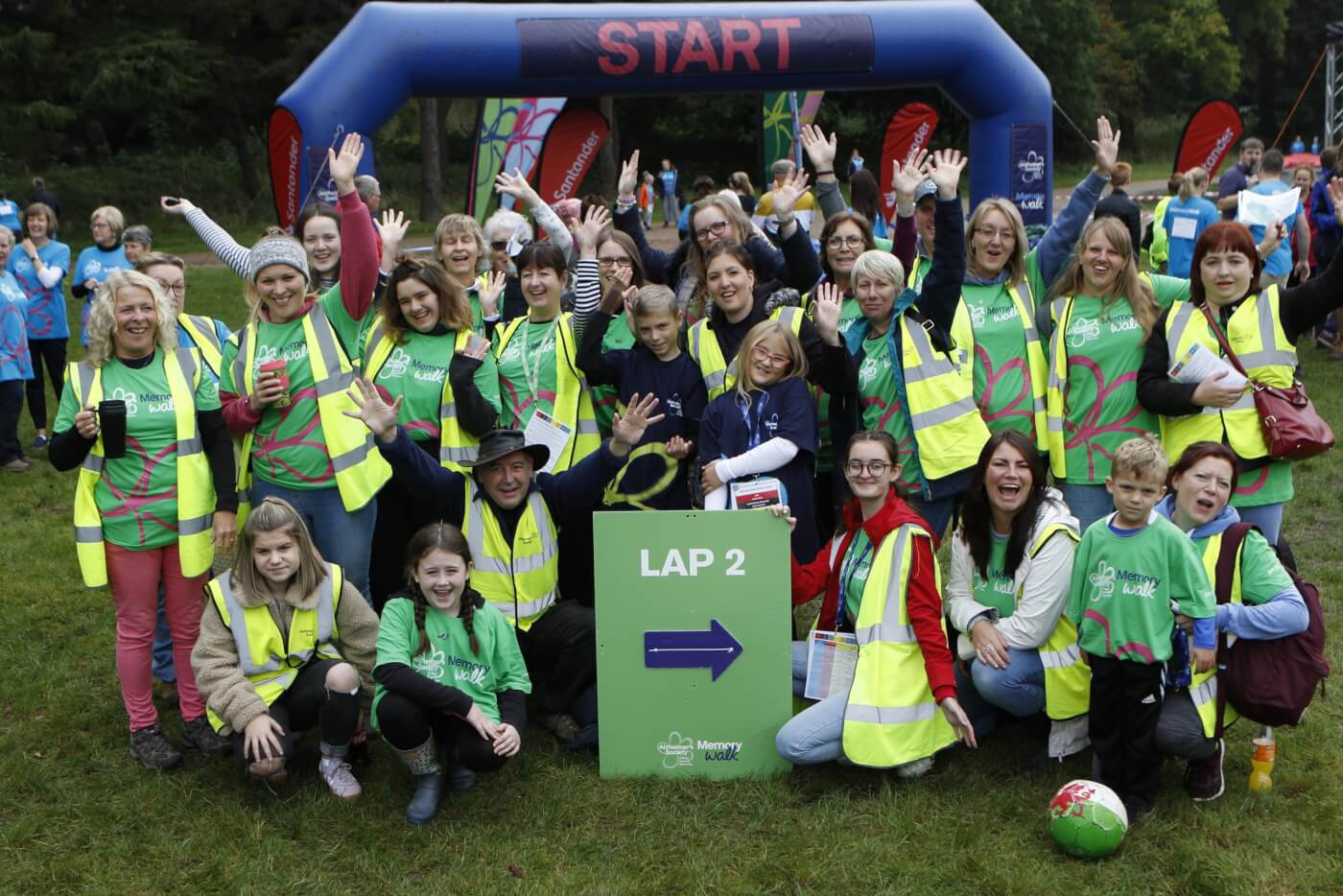 Visit the event website
Buy tickets online