Given the fast changing situation with COVID19 please check the event organisers websites for the latest information regarding specific events.
Please contact the event organiser directly for ticketing and further information.
Join us for a foraging walk around Bute Park's wonderful grounds, where we'll learn about the wild edible plants and mushrooms we find.
During the walk we'll stop for a light refreshment and we will end the day with a tasty wild food lunch based on what we have found. All of our food is seasonal, so what we make depends on the recent weather and what is growing at that time of year. In Spring we will be making use of the fresh wild greens and in Autumn the array of tasty wild mushrooms that the park has to offer.
After the course we will email you a list of everything we talk about on the day; to help you remember what you have learnt.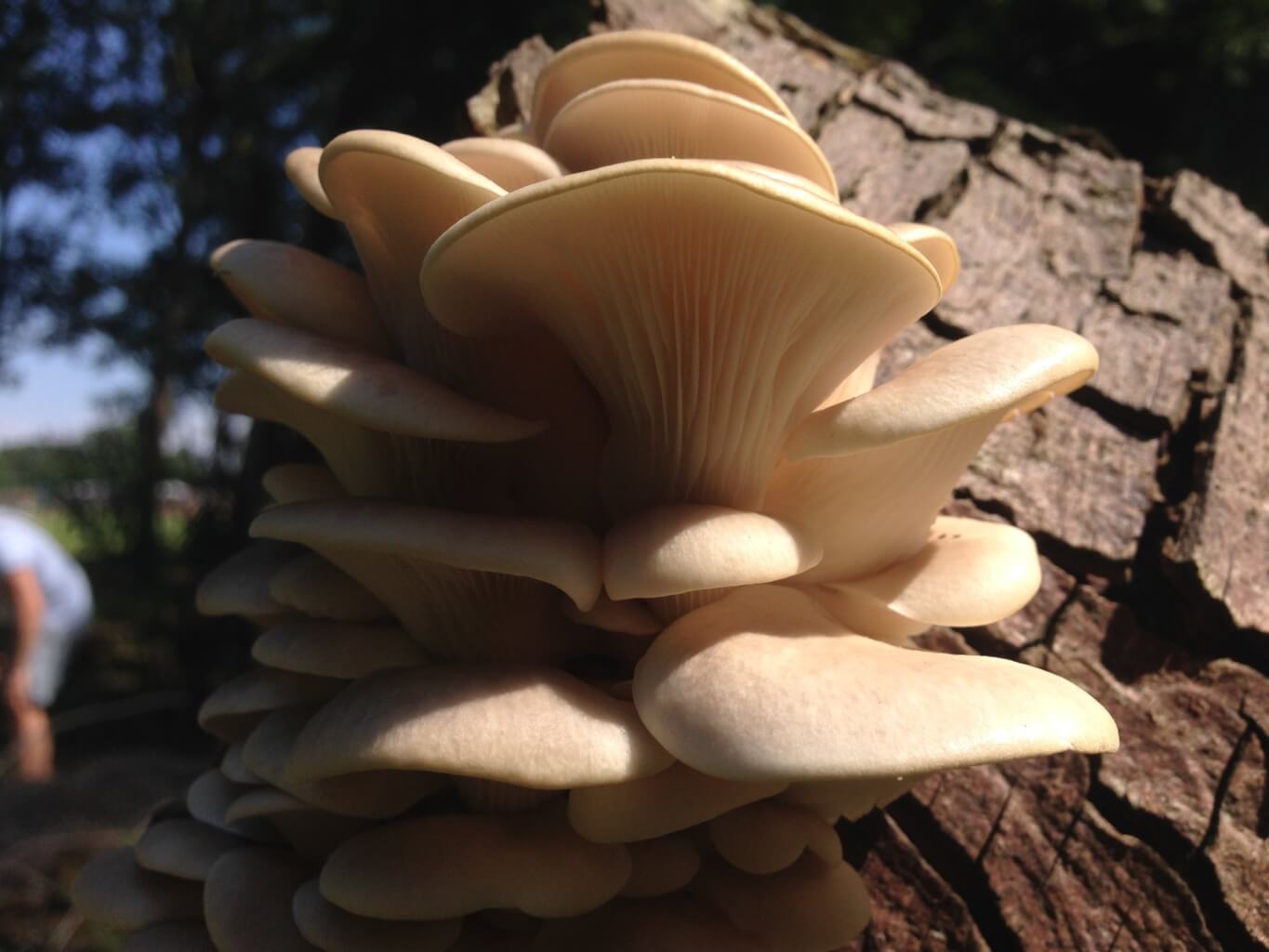 Dates/times:
Saturday 17th September; 12pm-3.30pm
Friday 30th September; 11am-2.30pm
Friday 14th October: 11am-2.30pm
Saturday 29th October; 12pm -3.30pm
Visit the event website
Buy tickets online
Details
29th October, 2022 - 29th October, 2022 12:00 pm - 4:00 pm
Location
Bute Park Directions