First published 29th Nov, 2022
Late night events can cause disruption to park locking times – please discuss with the Bute Park Event Officer.
You should provide a gate by gate timetable stating which gates are effected on which dates.
You should detail any support you will be offering the Park Rangers with regard to locking later than the normal park locking times. This may include stewarding at the main entrance gates to discourage the public from entering the park if it would normally have already been locked.
In some cases the park may need to be locked earlier than normal – again, please provide a gate by gate timetable and state how you will manage this process.
These details will be shared with park staff and the Park Rangers.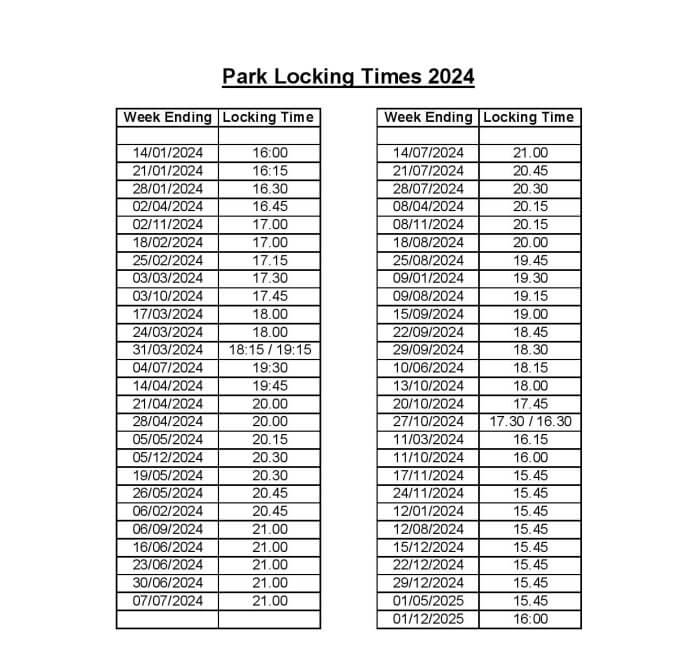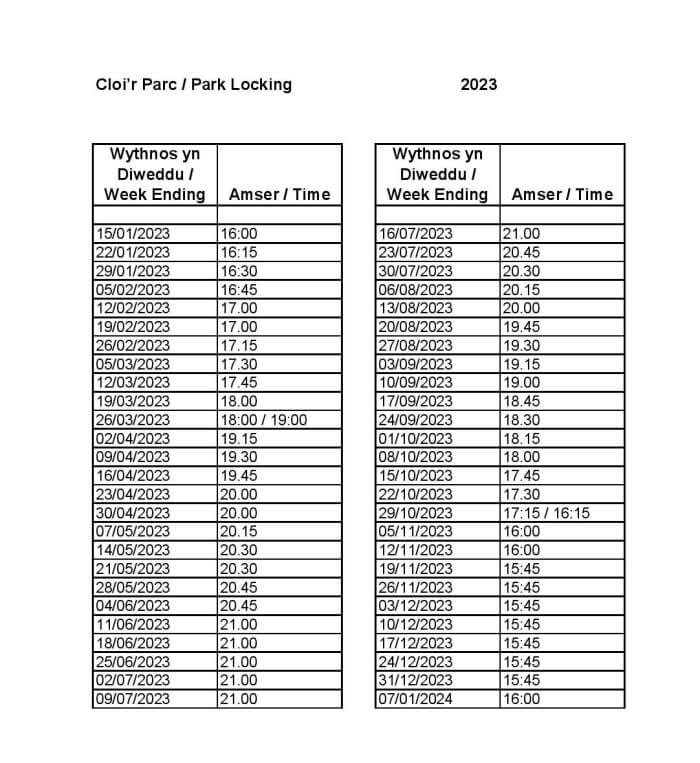 All event guidance