Trivia
How long is the River Taff?
You are correct.
Well done!
Hmmm... that's not right.
Fun Facts
The River Taff is known as the Afon Taf in Welsh. It rises as two rivers in the Brecon Beacons – the Taf Fechan (Little Taff) and the Taf Fawr (Big Taff), before joining to form the Taff, north of Merthyr Tydfil. It is one of the ten major rivers in the United Kingdom.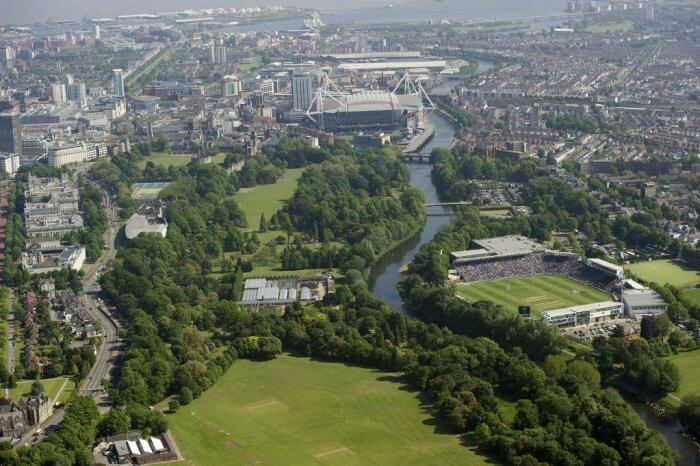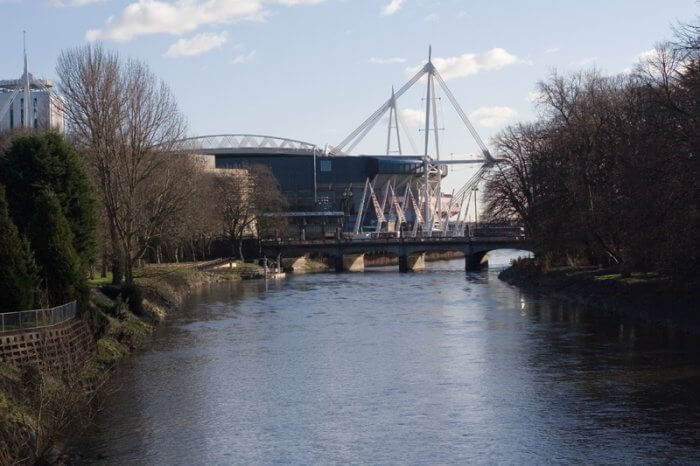 Fish Facts
Elvers are young eels. They hatch from eggs in the Caribbean and drift on ocean currents for up to 2 years across to Wales and spend most of their adult life here before leaving at around 7 to 12 years old to return to the Caribbean to spawn.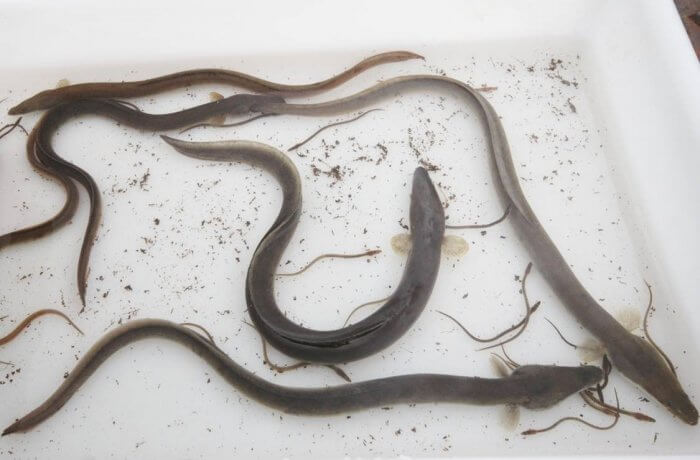 The river fish passes have tiny brushes built into them to help eels make their way up the River Taff and other rivers.
Trail Location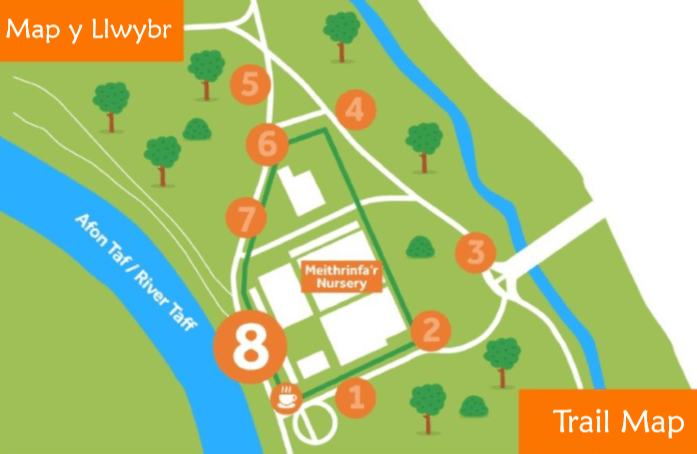 what3words:
layers.metals.nobody