Trivia
Which of these names are not fungi?
You are correct.
Well done!
Hmmm... that's not right.
Activity
Using the photos of fungi that you take in the park today do some research when you're back at home and try to identify which fungi you saw.  
Take photos of the underside too, sometimes to make the correct ID you need to see the gills.
Useful links:
Trail Location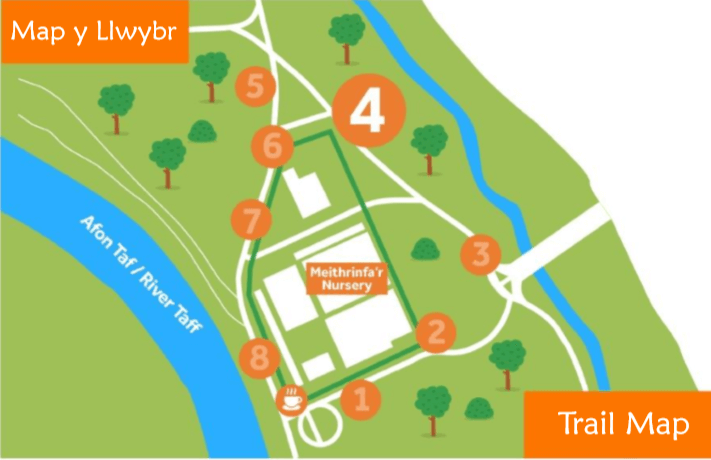 what3words:
slap.hurray.epic