Given the fast changing situation with COVID19 please check the event organisers websites for the latest information regarding specific events.
Please contact the event organiser directly for ticketing and further information.
Thursday 6 April 2023
Join the team at Bute Park take a look at tree stumps…
What do you see?
How old was the tree?
Who lives in and around the tree stump?
Do you think the tree grow again?
Is there fungi living on the stump?
Is there lichen?
Get up close with magnifying glasses.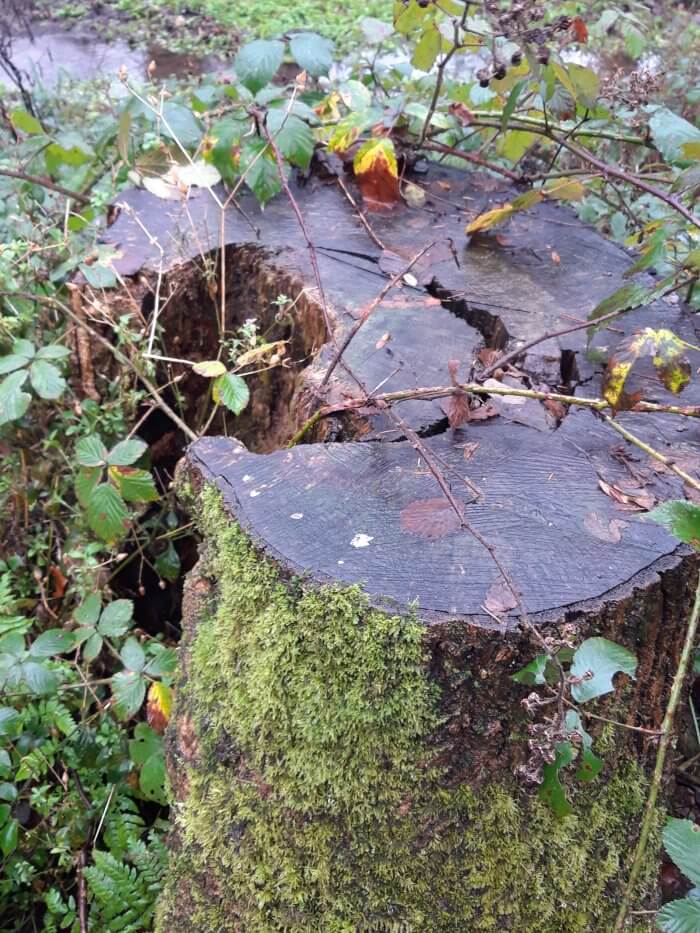 All equipment supplied.
All children must be accompanied by an adult.
Meet at the Visitor Centre for 1pm.
The first part of the session will take place outside (weather permitting).
Details
6th April, 2023 - 6th April, 2023 1:00 pm - 4:00 pm
Location
Bute Park Directions