Given the fast changing situation with COVID19 please check the event organisers websites for the latest information regarding specific events.
Please contact the event organiser directly for ticketing and further information.
Let's Rock! has been leading the way for quality, family-friendly 80s music festivals since 2009. Don't miss out on this chance for a retro blast with the very best of the 80s!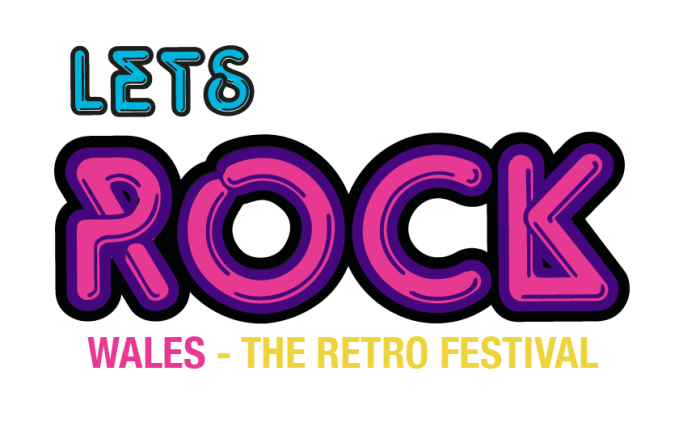 With a fabulous line-up of artists to bring you the very best of the 80s, and an action-packed day of general 80s madness, there is plenty to do for everyone at this Family Friendly Festival!
Answers to most questions can be found on the event website by using the INFO button or check the FAQ Section.
For all ticket enquiries, please contact the ticket agent from whom you bought your ticket(s).
For Gigantic assistance, please email customerservices@gigantic.com or you can call them on 0115 807 7900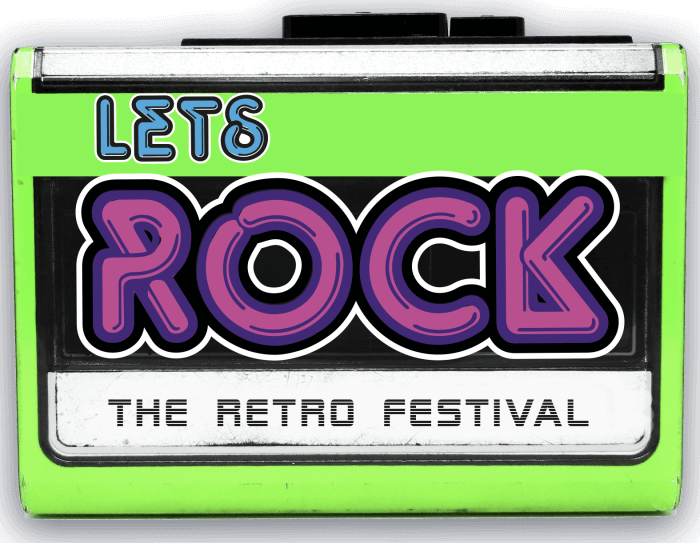 Visit the event website
Buy tickets online
Details
27th May, 2023 - 27th May, 2023 12:00 pm - 10:00 pm
Location
Bute Park Directions