Trivia
Look around. Some trees lose their leaves in winter. Trees that lose their leaves are called?
You are correct.
Well done!
Hmmm... that's not right.
Fun Fact
By shedding leaves, a deciduous tree can preserve the moisture in its branches and trunk, instead of drying out and dying.
A tree without leaves is in a state of dormancy.
It needs less energy to remain alive, and strong winds can move through the branches without making it topple over.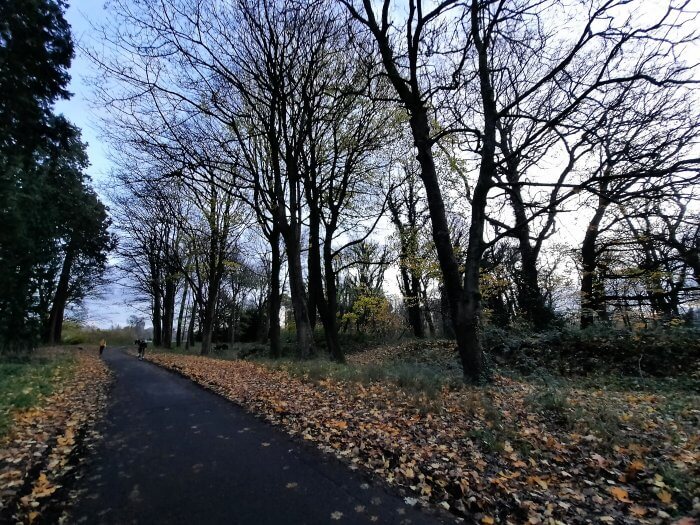 Trail Location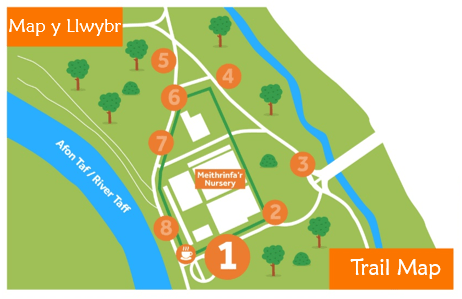 what3words:
urban.ranch.agenda