Trivia
What is the seed head of a dandelion is called?
You are correct.
Well done!
Hmmm... that's not right.
Did you know?
Dandelion seeds can travel up to 8km / 5 miles
Dandelions provide a source of pollen for many insects and are one of the best early pollinator plants.
If you mow dandelions, they'll grow back with shorter stalks to spite you.
Dandelion pollen cannot cause allergies – the grains are far too large to be bothersome, but you can get contact dermatitis from the milky sap that the plant contains.
Dandelions open in the daytime and close at night.
The taproot of dandelions is very useful to reduce compaction in garden soil.
Dandelion are related to the sunflower family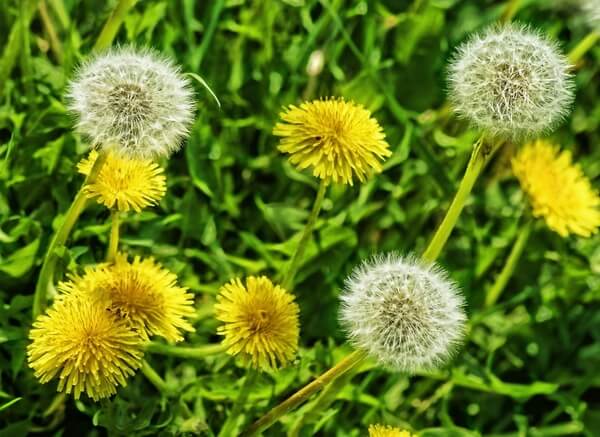 Activity
How many yellow dandelions can you find today?
Trail Location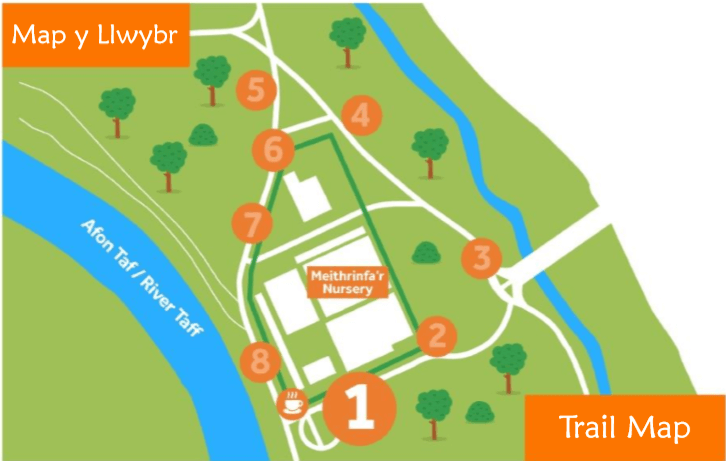 what3words:
urban.ranch.agenda