Trivia
There is a nest box up on the tree trunk to your right. Who might make a home here?
You are correct.
Well done!
Hmmm... that's not right.
Activity
Visit our Facebook Page to see the blue tits who nested in our nest boxes this year. There is lots of other wildlife camera footage to see including squirrels, hedgehogs and many more.
Trail Location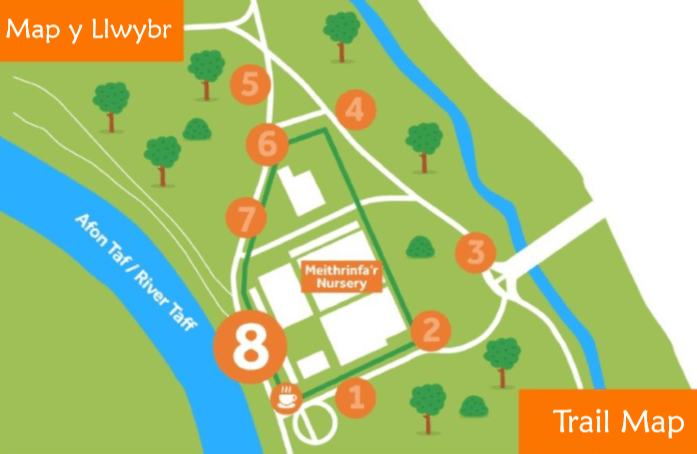 what3words:
layers.metals.nobody