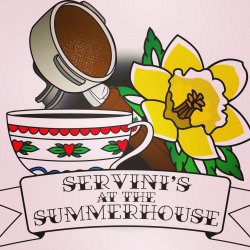 The Summerhouse cafe offers a wide selection of locally sourced drinks and snacks. The outdoor seating area provides views of the Herbaceous Border. The café is popular with families with children as it is close to the woodland balance trail.
The café has water bowls for dogs and treats all year around as well as dog ice creams in the summer months so your four-legged friend doesn't have to miss out.
Open daily 8am to 5pm (9am to 5pm on Sundays).
There are no general public toilets at the café. Disabled toilets are available on site for RADAR key holders only.
The nearest public toilets are located at Pettigrew Tea Rooms and The Secret Garden Café.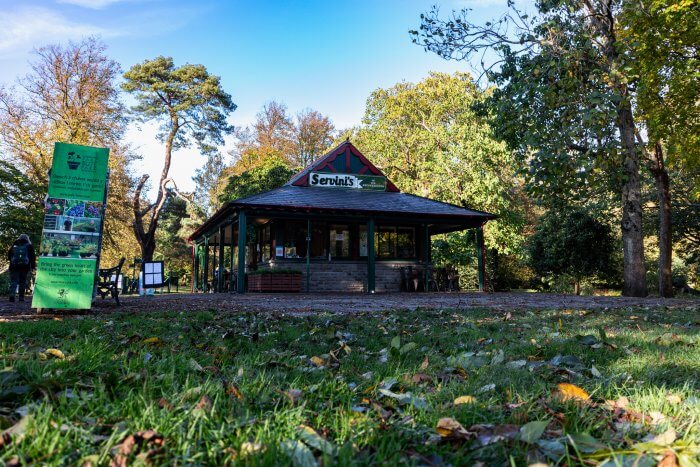 History of the Summerhouse
The Summerhouse Café was inspired by the design of the original summerhouse that was previously located within the Bute family's grounds and then later relocated to St Fagans National History Museum in 1988.